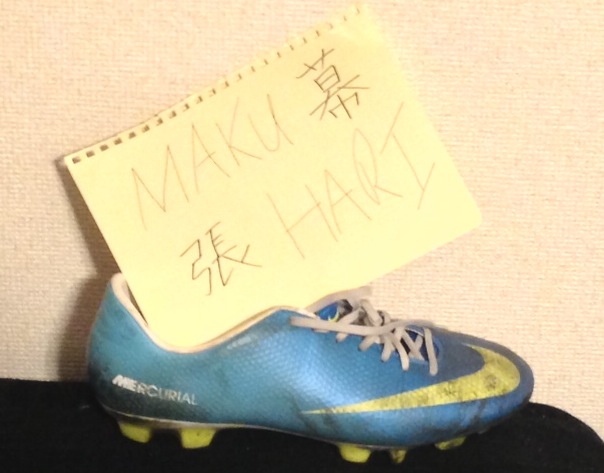 I am delighted to announce that I have been invited to visit Makuhari International School (幕張インターナショナルスクール) in Chiba, Japan on Monday, February 6th as part of their 2014 Book Week.  A full day of sessions with students of different ages are planned.
If You Could Write Just One Story… (Grades 1 and 2) – the focus is on students choosing one of their passions in life and thinking about how to communicate it to the world in a story.  There will be some visual and written samples, some opportunities for students to write/draw, and some time for Q&A.
Less Talk, More Action: How to Make Your Story Move (Grades 3, 4, 5 and 6) – one of the most difficult things about telling a story is pace.  If the pace is too slow, nothing much happens and the reader gets bored; if the pace is too fast, there are too many things happening at once and the reader gets confused.   The focus of this session will be to help students explore ways to pace their stories more entertainingly and effectively.  There will be some visual and written samples, a reading from one of my novels, some chances for students to write down some of their favourite wonderful useful words, and some time for Q&A toward the end.
I look forward to meeting the students and teachers at Makuhari on Monday!